The Iglesia group addresses the design, synthesis, and structural and functional characterization of inorganic solids useful as catalysts for reactions relevant to the production, conversion and use of energy carriers, the sustainable synthesis of petrochemicals, and the minimization of environmental impacts of energy conversion and use. Current research includes designing catalysts for converting C1 and oxygenate molecules to fuels and large-volume chemicals as bridges to carbon-free energy platforms, the formation mechanism and reactivity consequences of oxygen species in oxidation and deoxygenation turnovers, the design, synthesis, and catalytic use of active sites at specific locations within confined environments to enforce molecular traffic constraints and preferential stabilization of specific transition states, and the mechanistic consequences of dense phases, whether intrapore liquids or dense surface adlayers, in solvating precursors and transition states.

This research is enabled by novel synthetic protocols to prepare active nanostructures and isolated single-site catalysts within porous solids and by techniques for assessing their location, structure, and atomic connectivity, in most instances during catalytic reactions. It also exploits steady-state and transient kinetic methods and isotopically-labeled molecules to elucidate the mechanism of reactions on surfaces, at the level of primary and secondary reaction paths, but also, and most relevantly, in terms of the elementary processes that mediate catalytic sequences. The general approach involves systematic experimental inquiries into structure and function benchmarked against rigorous analysis by density functional theory and higher-level theoretical treatments.
LSAC News
Professor Iglesia Receives Honorary Doctorate from the Technical University of Munich
November 24, 2018
Congratulations to Professor Iglesia for receiving an honorary doctorate from the Technical University of Munich in recognition of his groundbreaking research in materials chemistry and catalysis.






Professor Iglesia Accepts Walker Award at the AIChE Annual Meeting
October 28, 2018
Professor Iglesia was named the recipient of the 2018 William H. Walker Institute Award of the American Institute of Chemical Engineers for his contributions to chemical engineering literature. He accepted the award at this year's AIChE annual meeting in Pittsburgh at the Honors Ceremony.
Ari Fischer Receives Travel Grant from AIChE
October 28, 2018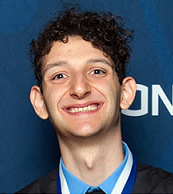 Congratulations to Ari Fischer for receiving the AIChE travel grant to this year's annual meeting in Pittsburgh!
Professor Iglesia Receives the Walker Award from AIChE
July 24, 2018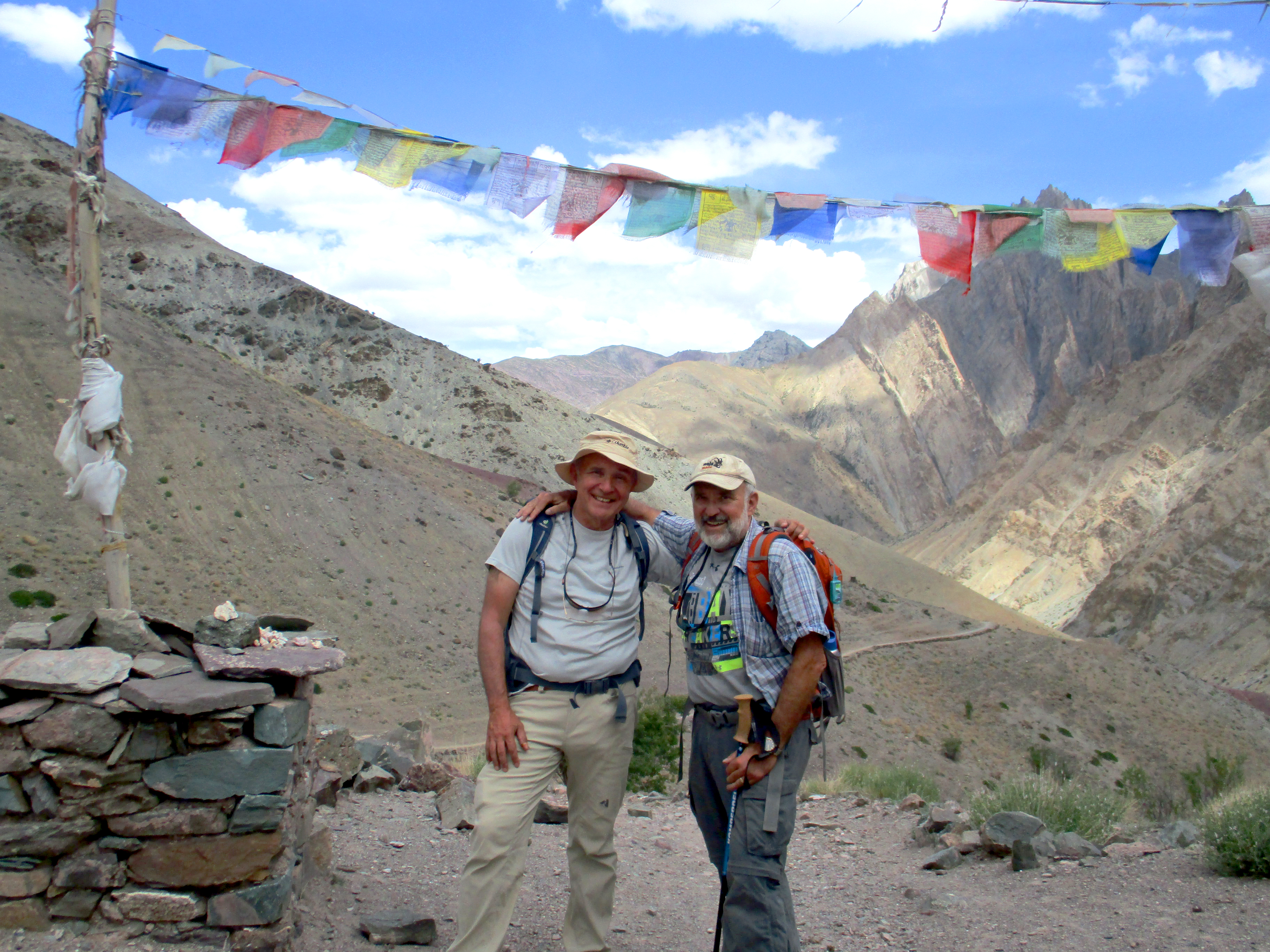 Professor Iglesia has been named the recipient of the 2018 William H. Walker Institute Award of the American Institute of Chemical Engineers. This award is given for excellence in contributions to the chemical engineering literature.

The award will be presented at the 2018 Annual AIChE Honors Ceremony in Pittsburgh.

A symposium associated with this recognition is planned during the 2020 AIChE Annual Meeting in San Francisco, along with a LSAC reunion with family and friends to be held in the Bay Area during the week preceding the symposium.

Click here to read more about the award and Professor Iglesia's accomplishments.
Professor Iglesia Presents Keynote at Gordon Research Conference
July 6, 2018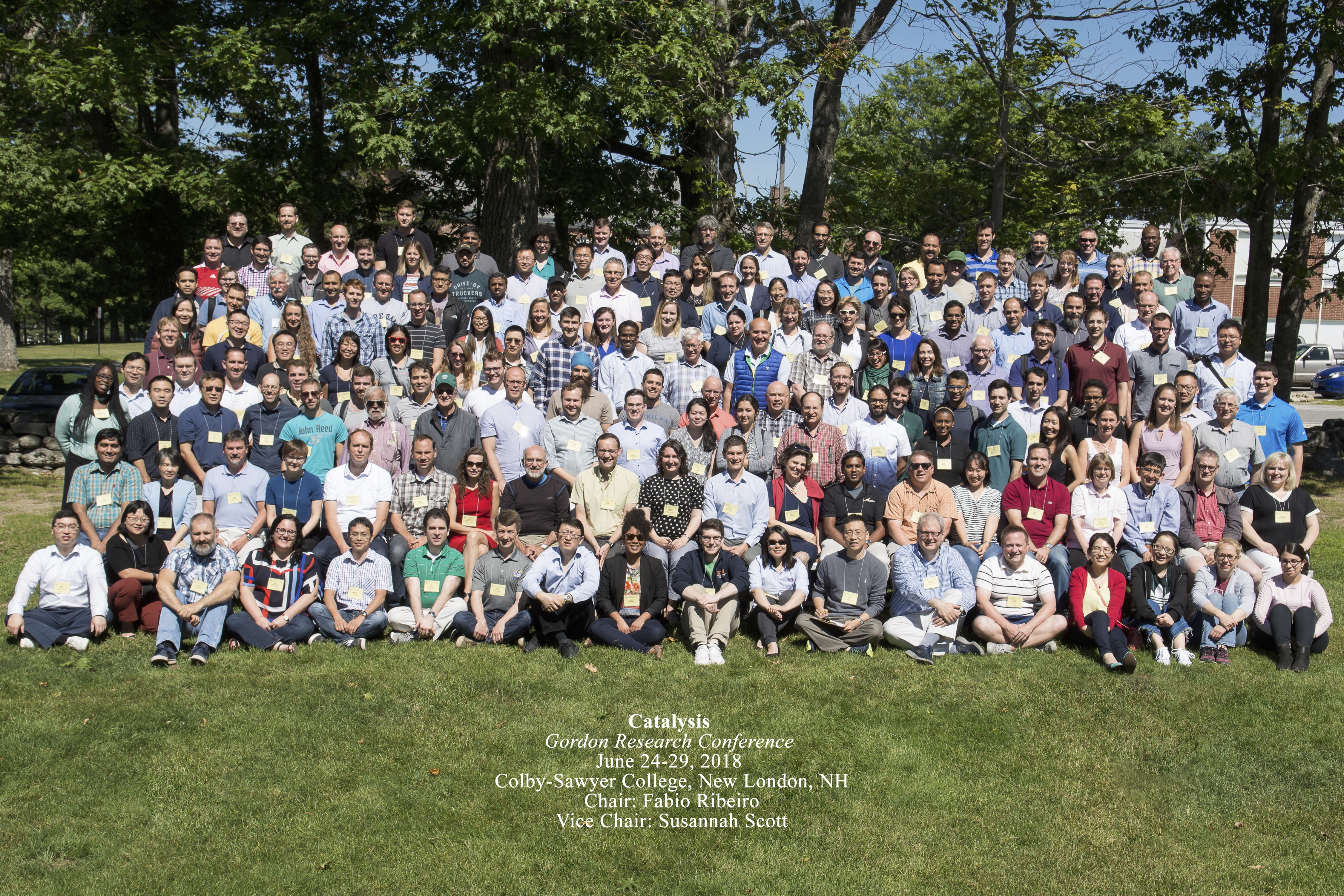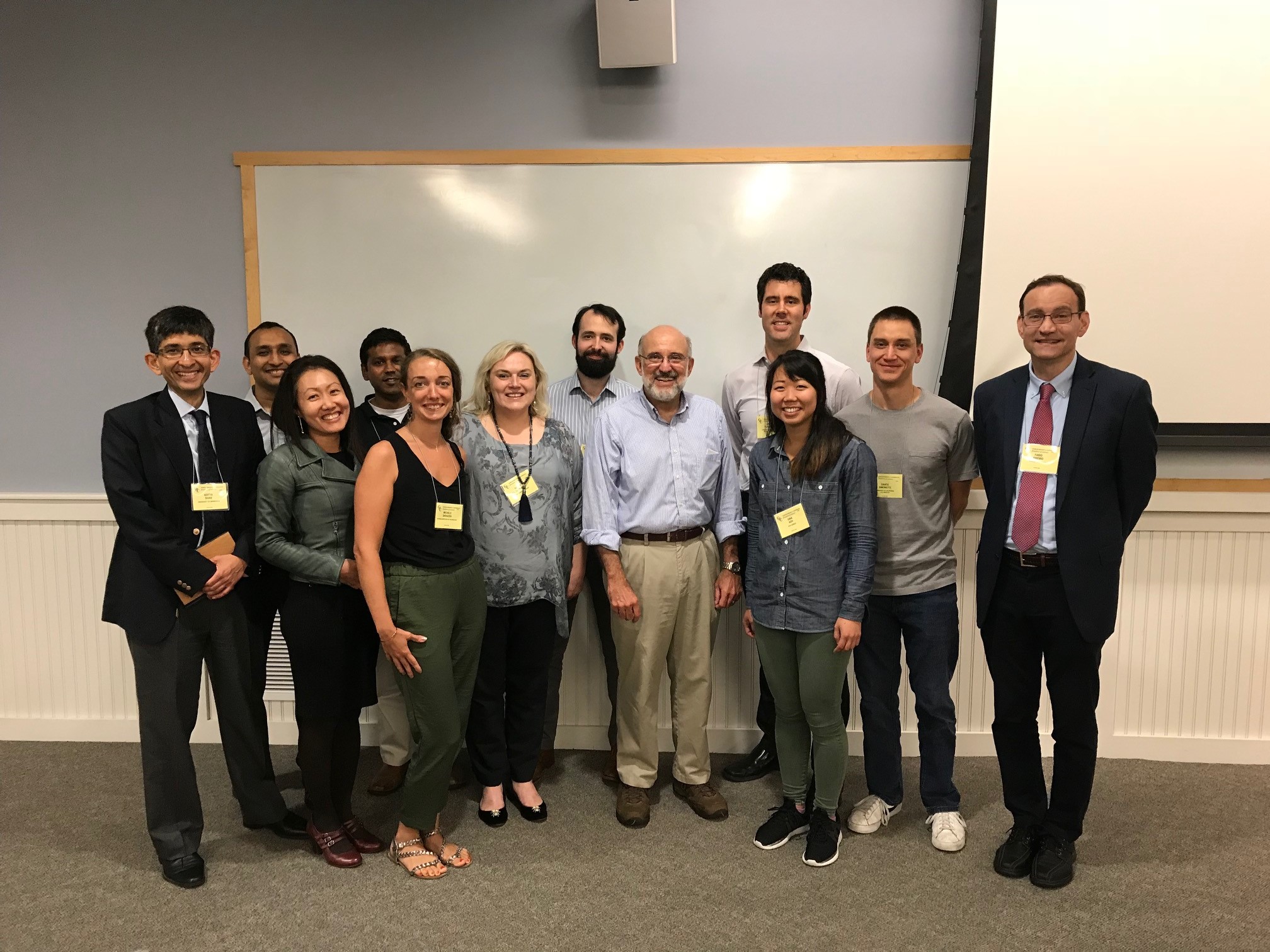 Professor Iglesia presented the keynote lecture entitled "Trailblazing through energy landscapes and the cuddling of transition states" (link to graphical abstract and to first and last few slides) at the Catalysis Gordon Research Conference. Four LSAC alums, Aditya Bhan, Raj Gounder, David Hibbitts, and Beata Kilos-Reaume also presented lectures at this meeting. The photos are of all participants and of all the LSAC alums in attendance. The conference was held at Colby-Sawyer College in New London, NH.