LSAC News
Past and present LSAC members and friends send in best wishes for Prof. Iglesia's Birthday
August 27, 2014
LSAC Member, Sarika Goel, recieves IPMI Award and Heinz Heinemann Award
April 26, 2014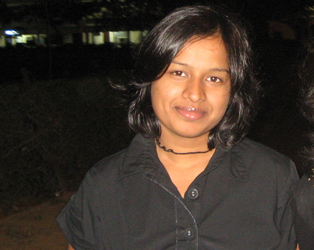 The awards and grants committee of the International Precious Metals Institute (IPMI) has selected Sarika Goel to receive its Annual Graduate Student Award sponsored by Metalor Technologies for her research. The award and certificate citing her work will be presented at IPMI's Annual Meeting at the J.W. Marriott Grande Lakes Resort in Orlando Florida June 10, 2014.
The Department of Chemical Engineering has awarded Sarika with the Heinz Heinemann Award. This award is for excellent Graduate Research in Catalysis and is endowed by the family of the late Heinz Heinemann.

More Information
Heinz Heinemann Award
Four LSAC Members awarded Kokes Fellowship for the 23rd North American Society Catalysis Meeting
May 28, 2013
Congratulations to the 2013 Kokes Award winners Sarika Goel, Andrew Jones, William Knaeble, and Edwin Yik. Over 200 students applied for this award and 107 were selected. This year's meeting is in Louisville, Kentucky from June 2nd to June 7th.

More Information
2013 Kokes Award
LSAC undergraduate researcher Hutomo Prayogo receives Chemical Engineering Departmental Citation
April 26, 2013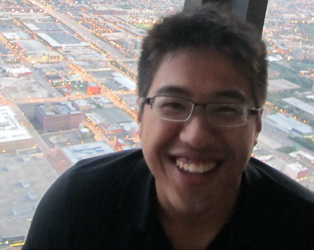 The College of Chemistry awarded Hutomo Prayogo with the Departmental Citation in Chemical and Biomolecular Engineering for the Class of 2013.
Hutomo's research focuses on the determination of the heat of adsorption of carbon dioxide to amine-tethered ionic liquid. Hutomo will attend a one-year masters program in chemical engineering at UC Berkeley this fall.
LSAC undergraduate researcher Andrew Hwang receives Chemical Engineering Undergraduate Research Award
April 26, 2013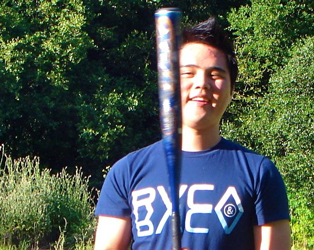 The College of Chemistry awarded Andrew Hwang with the Frank Delfino Scholarship Prize for outstanding undergraduate research.
Andrew's research focuses on the mechanistic interpretation of nitric oxide reduction by hydrogen over supported noble metal clusters. Andrew will begin graduate studies at the University of Minnesota this fall.