LSAC News
LSAC Member, Michele Sarazen, awarded AIChE CRE Travel Award
November 11, 2015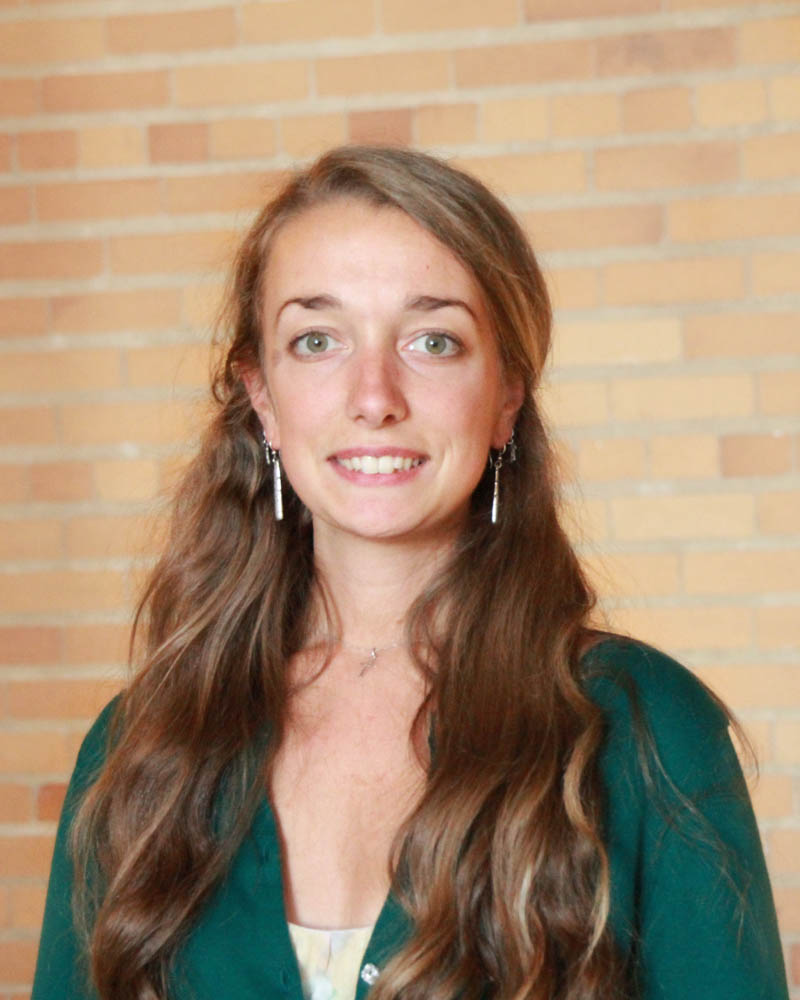 Congratulations to Michele! She was recognized by the Catalysis and Reaction Engineering Division at this year's AIChE Meeting in Salt Lake City.

More Information
AIChE 2015 CRE Award
LSAC Member, Gina Noh, receives Outstanding Graduate Student Instructor Award
September 2, 2015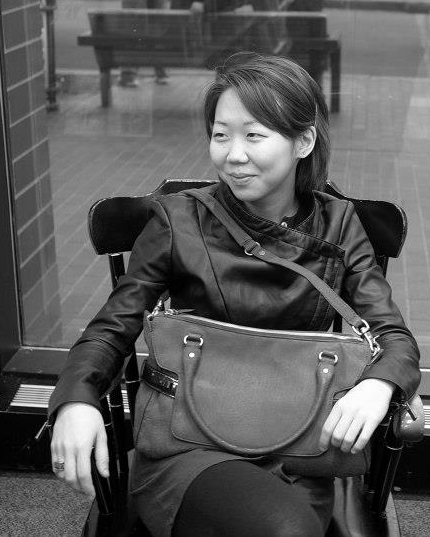 Congratulations to Gina on being recognized for her teaching of CBE 150A: Transport Processes this past spring!
LSAC Member, Michele Sarazen, recieves Heinz Heinemann Award
July 14, 2015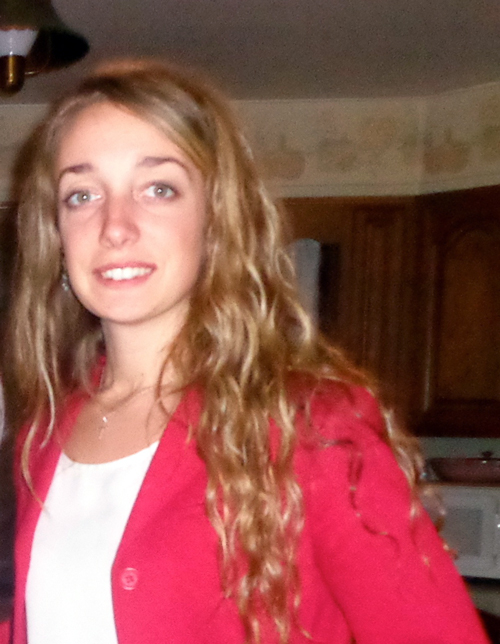 Congratulations to Michele Sarazen. The Department of Chemical Engineering has awarded Michele Sarazen with the Heinz Heinemann Award. This award is for excellent Graduate Research in Catalysis and is endowed by the family of the late Heinz Heinemann.

More Information
Heinz Heinemann Award
Three LSAC Members awarded Kokes Fellowship for the 24th North American Society Catalysis Meeting
May 23, 2015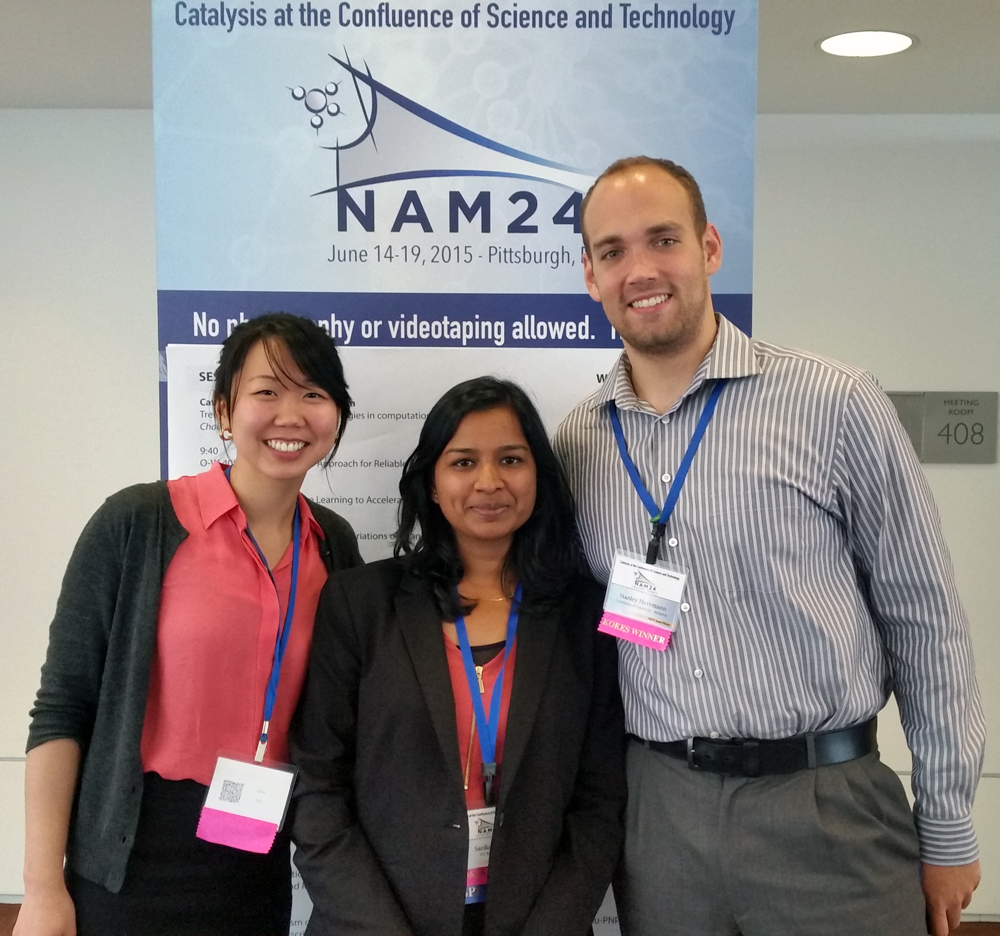 Gina Noh, Sarika Goel, and Stanley Herrmann
Congratulations to the 2015 Kokes Award winners Sarika Goel, Stanley Herrmann, and Gina Noh. Over 200 students applied for this award, and 100 were selected. This year's meeting is in Pittsburgh, Pennsylvania from June 14th to June 19th.

More Information
2015 Kokes Award
Three LSAC Members Graduated at College of Chemistry Commencement
May 22, 2015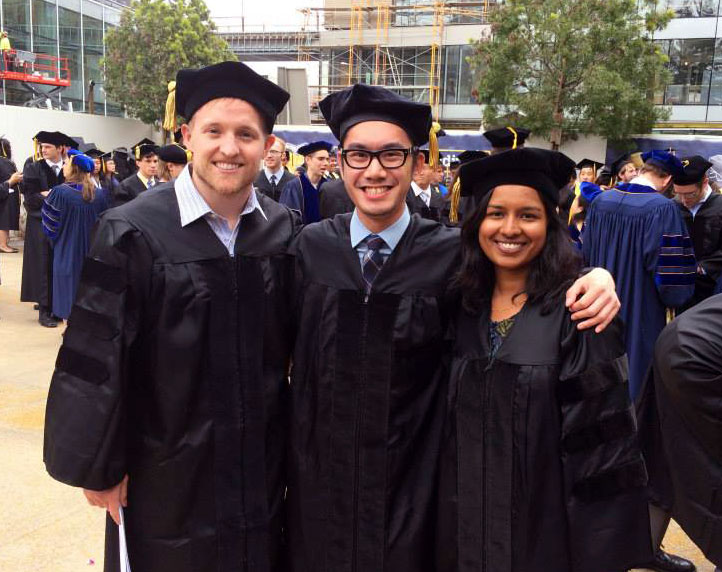 William Knaeble, Edwin Yik, and Sarika Goel
Congratulations to LSAC members, William Knaeble, Edwin Yik, and Sarika Goel, on their graduation! The College of Chemistry Commencement exercises took place on May 16.