LSAC News
Trenton Otto Receives Heinz Heinemann Award and Chevron Research Fellowship
May 1, 2017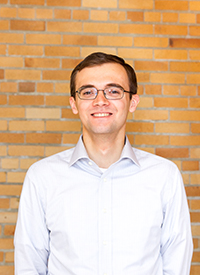 Congratulations to Trenton for receiving two awards! He received the Chevron Research Fellowship and the Heinz Heinemann Award in recognition of his excellence in catalysis research.
Jane Shi Receives Senior Undergraduate Research Award
April 20, 2017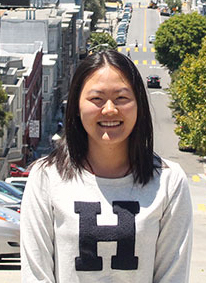 Congratulations to Jane for receiving the Senior Undergraduate Research Award "in recognition of [her] impressive academic record, and sustained and outstanding research accomplishments!"
Professor Enrique Iglesia Named National Academy of Inventors Fellow
December 13, 2016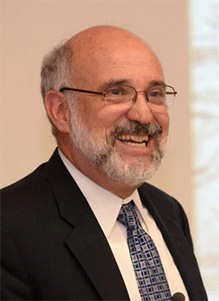 Congratulations to Professor Iglesia on being named a fellow of the National Academy of Inventors. Professor Iglesia was among 175 distinguished academic inventors announced this year. Election to the NAI is "accorded solely to academic inventors who have demonstrated a prolific spirit of innovation in creating or facilitating outstanding inventions that have made a tangible impact on quality of life, economic development, and welfare of society."
24th Solvay Conference on Chemistry:
"Catalysis in Chemistry and Biology" (Brussels)
October 19-22, 2016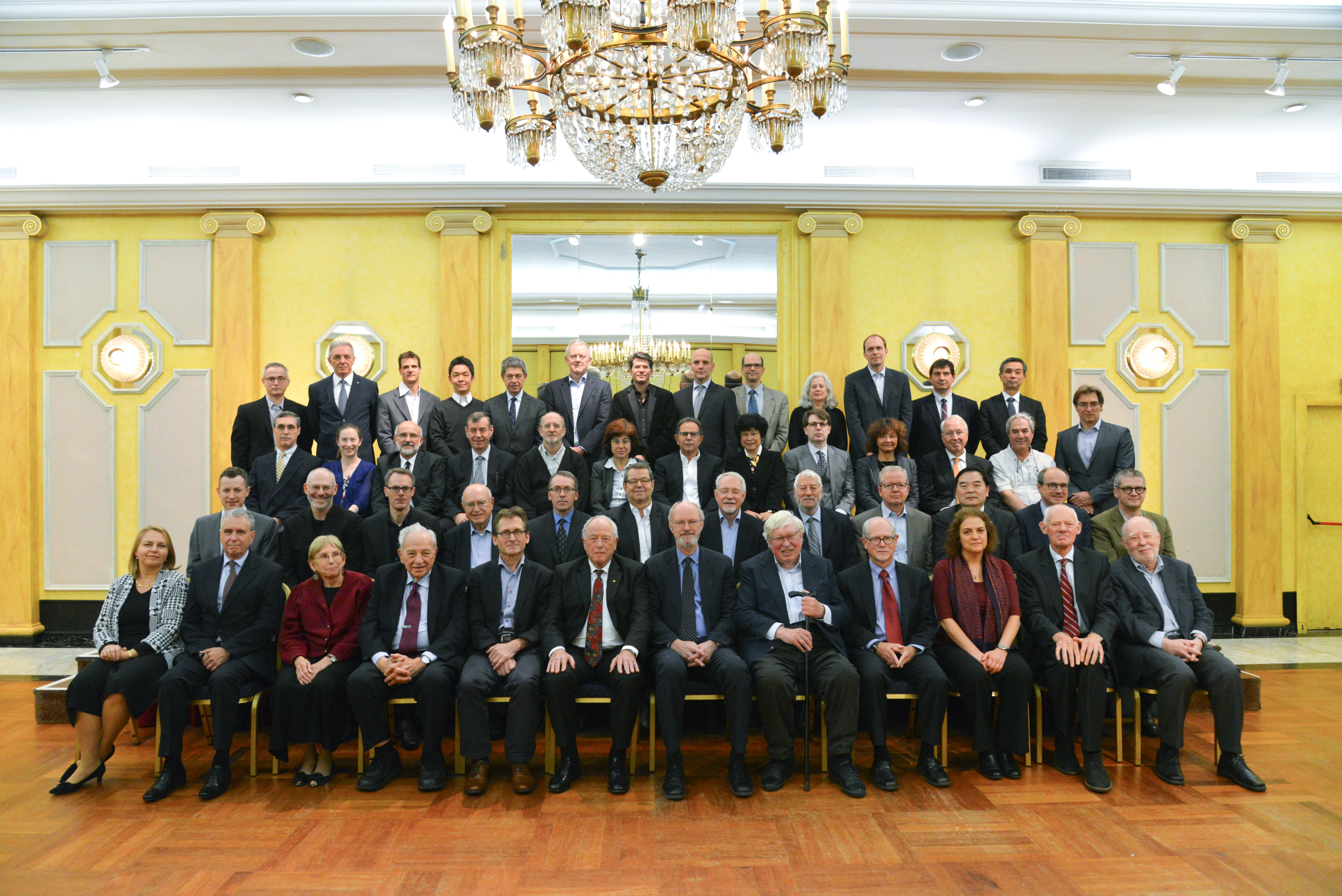 LSAC Member, Trenton Otto, receives Outstanding Graduate Student Instructor Award
August 24, 2016
Congratulations to Trent on being recognized for his teaching of CBE 140: Introduction to Chemical Process Analysis this past fall!
Remarks and ICC Historical Video, 16th ICC, Beijing, China
July 5, 2016
Professor Haichao Liu (Department of Chemistry, Peking University) has been appointed as an Editor of Journal of Catalysis
April 3, 2016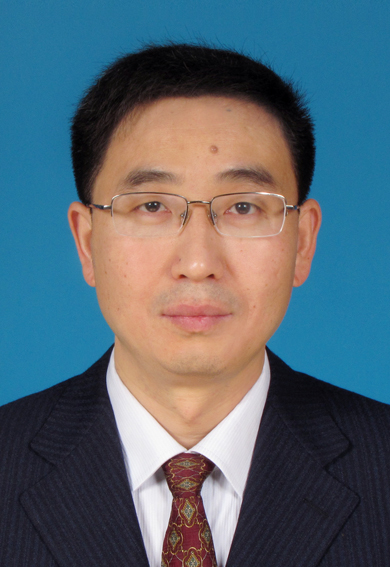 Michele Sarazen's presentation named Best in Session at the 251st ACS National Meeting
March 29, 2016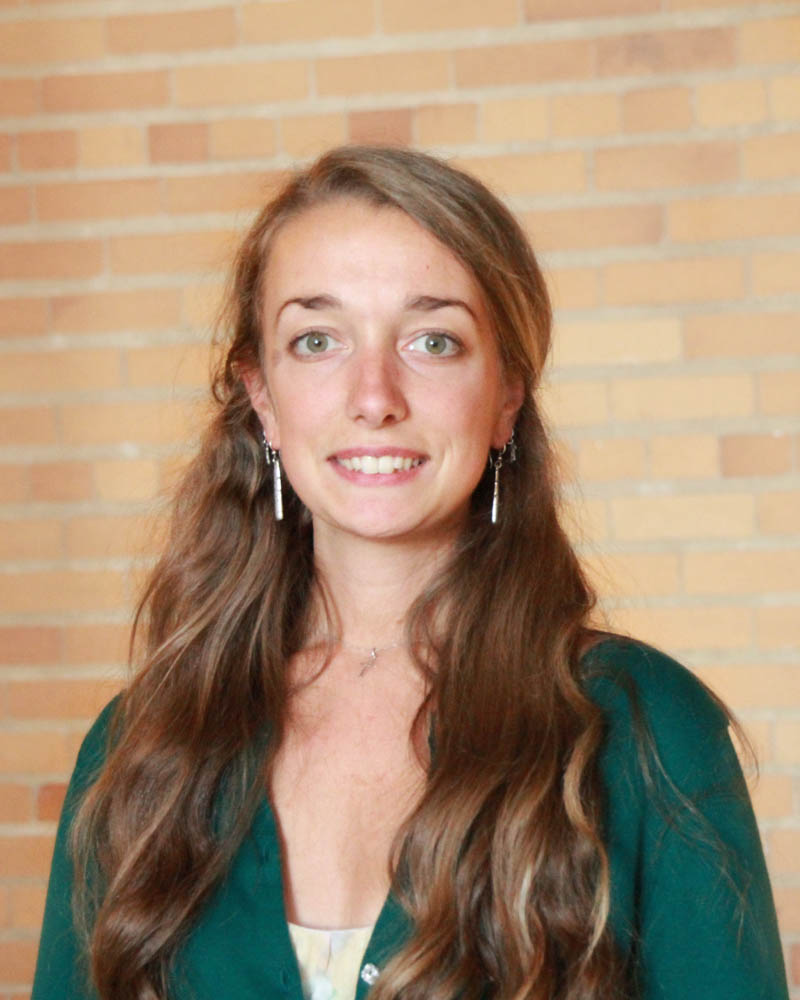 Michele's paper "Probing reactivity and selectivity of surface species during alkene chain growth on solid Brønsted acids" was named the best in her session at the 251st ACS National Meeting & Exposition.
Four LSAC members awarded prestigious National Science Foundation Graduate Research Fellowships
March 29, 2016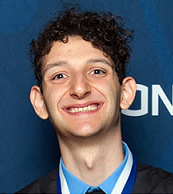 Ari Fischer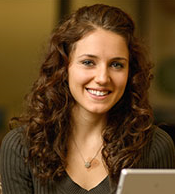 Haefa Mansour
Four LSAC members were awarded NSF Graduate Research Fellowships this year!
Congratulations to Ari Fischer, Haefa Mansour, Marianne Sleiman, and Trenton Otto.
More Information
NSF GRFP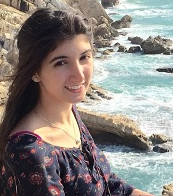 Marianne Sleiman
Trenton Otto
LSAC Member, Gina Noh, awarded Chevron Fellowship and the ICC Young Scientist Prize
March 22, 2016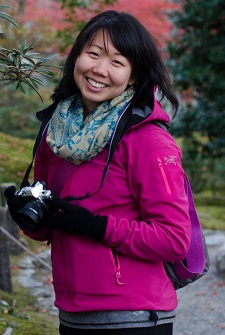 Congratulations to Gina for winning two awards this month! She received a 2016 Chevron Fellowship and the Young Scientist Prize for the 16th International Congress on Catalysis (ICC 16).

More Information
16th International Congress on Catalysis
LSAC Member Alums in the News
February 15, 2016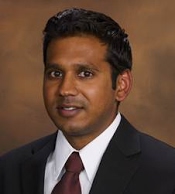 Raj Gounder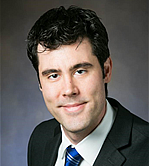 Dave Flaherty
February 9, 2016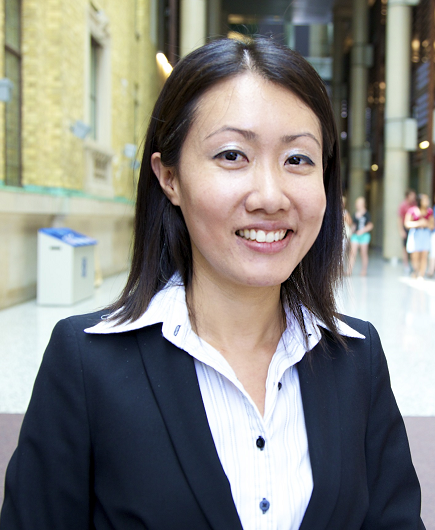 Cathy Chin (Toronto) was named to the Canada Research Chair in Advanced Catalysis.


More Information
Canada Research Chairs
August 17, 2015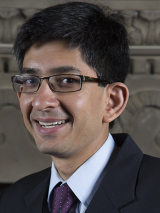 Aditya Bhan (Minnesota) received the 2016 Ipatieff Prize of the American Chemical Society.


More Information
2016 Ipatieff Prize
LSAC Member, Michele Sarazen, awarded AIChE CRE Travel Award
November 11, 2015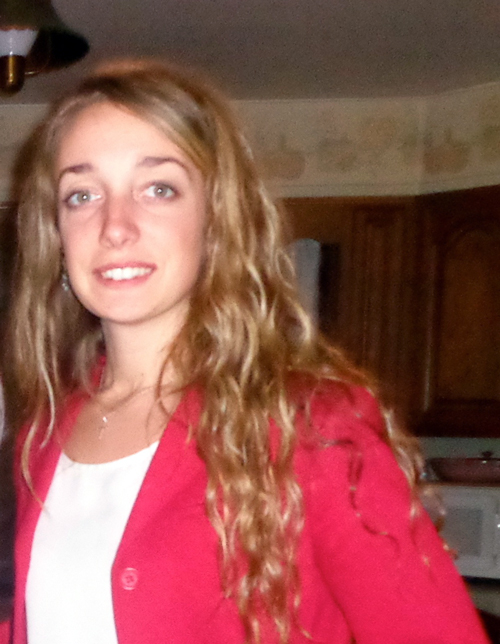 Congratulations to Michele! She was recognized by the Catalysis and Reaction Engineering Division at this year's AIChE Meeting in Salt Lake City.

More Information
AIChE 2015 CRE Award